Have you ever wondered how many beautiful places there are around the world? All those places are different from one another. All those places have their own culture their own way of living and their own beauty! If you start planning your holiday it can become difficult because there are so many beautiful countries to choose from! From Dubai and its beautiful buildings to England and its people and even to America and its million states! It's very hard to choose but if you want advice we suggest you go to Egypt.
Egypt has been known as a where a lot of people go and spend time there. This place is not only beautiful but has a beautiful history as well! Now except beauty there is so much more to Egypt and so much that makes people all over the world go and spend their holidays with their loved ones. Now if you want to do snorkeling then Egypt is perfect choice. From the weather to the temperature of the water everything is on top! The water is not too cold and not too hot. The visibility is perfect so you can see everything and there is no danger at all.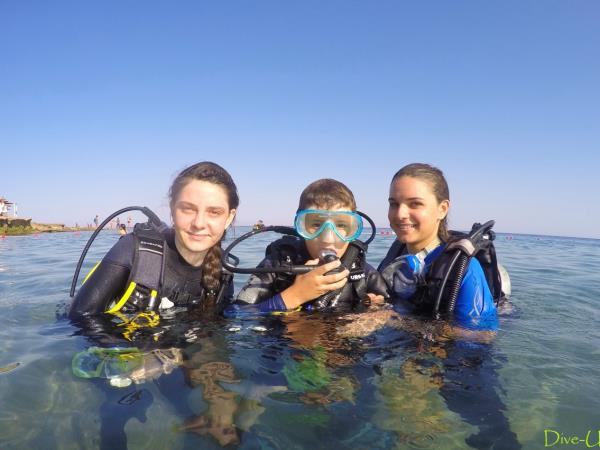 Although Egypt is amazing all year around but when it comes to Egypt snorkeling the best is in the months of May till October. Now where can you go for snorkeling in Egypt? That is a major question and to your surprise there are so many places in Egypt.
Hurghada is one of those places! This place has a lot of hotels and places to visit but still it gives an old view touch to the people who go there. And let's not forget the place is gorgeous! This place is the starting point ofsnorkeling in Egypt. Most beaches are sandy but you can still see all sorts of fish and corals. You can also make boat excursion from Hurghada and see the island and enjoy the view as well.
Another place is the Sharm el Sheikh! This is one of the most modern places in Egypt and a must visit especially if you want to do snorkeling. There are a lot of hotels in this area and with every hotel there are a lot of beaches that have a lot of fish and sea creatures for you to see and explore. Some of those sea creatures include jelly fish, eels and even sharks! Nabq bay is in Sharm el Sheikh and that place is just to die for! The weather there is amazing and you get to see a lot of sea creatures! Its super fun. It's the best place in Egypt for snorkeling.
MarsaAlam is also another place in Egypt for snorkeling. If you want to enjoy with your family and friends and actually get to see the underwater world and explore all kinds of sea creatures then you have to go there. This place is basically in a remote area where there are all kinds of hotels there!