Delhi has many popular touristy attractions. For a person who is an ardent admirer of both history and culture, Delhi can never disappoint and this is why booking the best hotels near Delhi's monuments becomes an important step in preparation for a trip to Delhi. The Mughals had a major impact on the monuments of Delhi and that grandeur of the by-gone era is still evident. Be it Old Delhi's Red Fort or the famous Humayun's tomb, the capital has something for everyone.
The Park hotel
This famous luxury hotel is located on the Parliament Street in the heart of the city itself. Located at a distance of just 1.1 km from India Gate, you can find Jantar Mantar opposite the hotel which makes it close to two monuments. Prices for a single room for two people start at INR 9000 and you can always make prior reservations online. Every luxury room and suite offers a range of modern amenities and a sense of being in your personal space. The traditional designs infused with the contemporary ideas make it a perfect hotel for any modern day city dweller.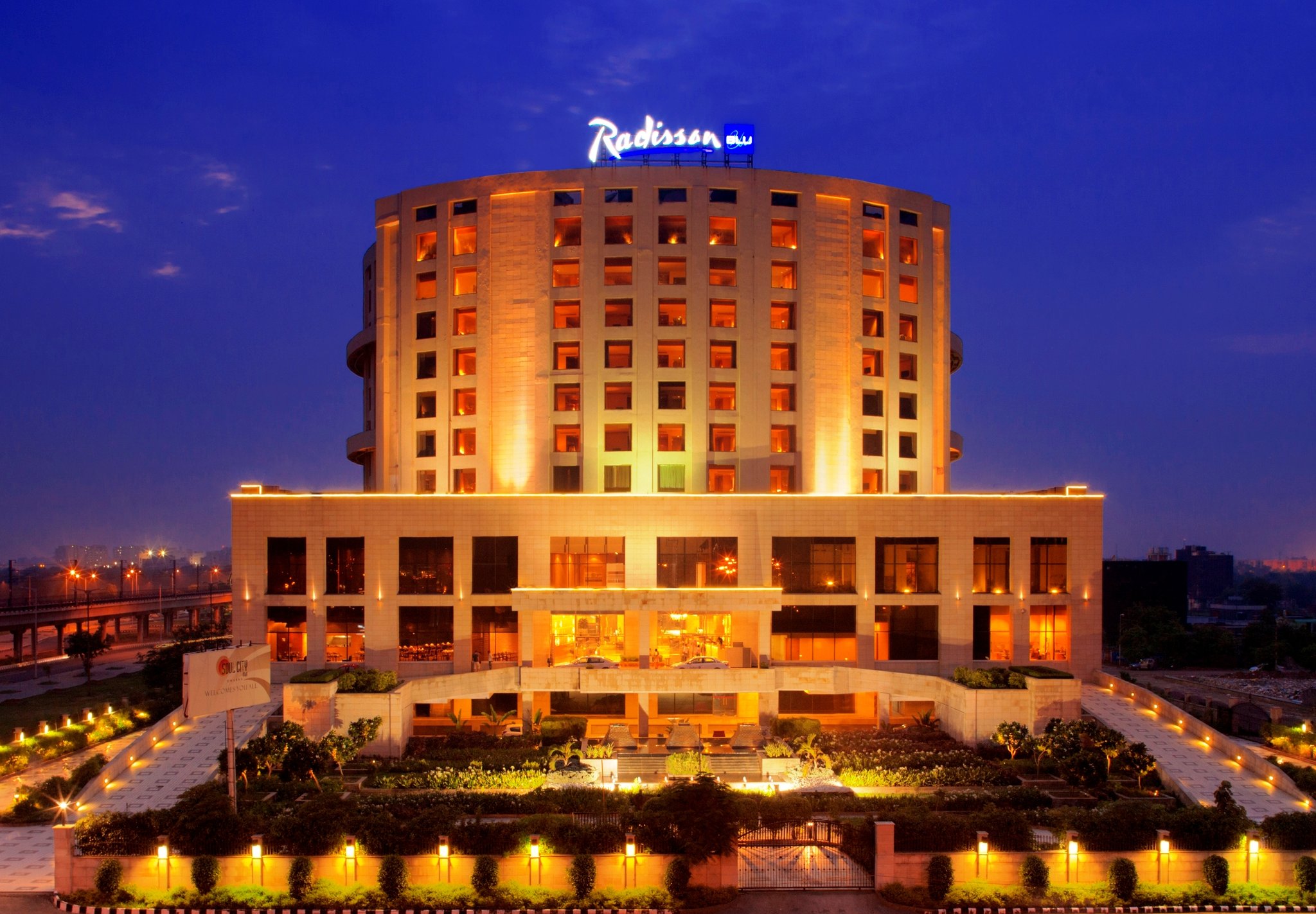 The Lodhi hotel
This hotel is located at a distance of 1.1 km from the famous Humayun's tomb in Nizamuddin. Not only this, it is also within a 7-minute walk from the Jawaharlal Nehru stadium metro station. The hotel is one of the top luxury hotels in New Delhi and if you are looking for something that provides you elegance and beauty, then the contemporary Indian artwork used in the decoration of the hotel is just what you are looking for. The rooms have been decorated with the best features and the furnishings enhance everything. You will get all the modern amenities in this amazing hotel and the price for each room starts at INR 20,000.
Hotel Parkway Deluxe
This beautiful hotel is located in the heart of Old Delhi – Chandni Chowk. If you want to spend your time in a budget hotel, then the amenities and charm of this hotel are all you are looking for. The location of this hotel is strategic and in close proximity to both Qutub Minar and Red Fort. More than that, you get to explore the streets of old Delhi and have the sumptuous street food of Paranthe wali Gali. A single room can be booked at INR 2000 and above.
The Lalit
The Lalit is another excellent hotel in Delhi that is well equipped to give its patrons every luxury required for a comfortable stay. Not just rooms, the hotel also offers the best of Indian and international cuisines in its restaurants. This hotel is also in close proximity to popular monuments like India Gate, Jama Masjid and the Red Fort. The rates of standard rooms in this 5 star facility start from INR 7800.
So, if you have already decided to give Delhi a chance and not narrowed down on a hotel yet, then you can do it now without any hesitation. You can visit OYO Rooms and pick a hotel that is in close proximity to all the monuments you personally want to visit.