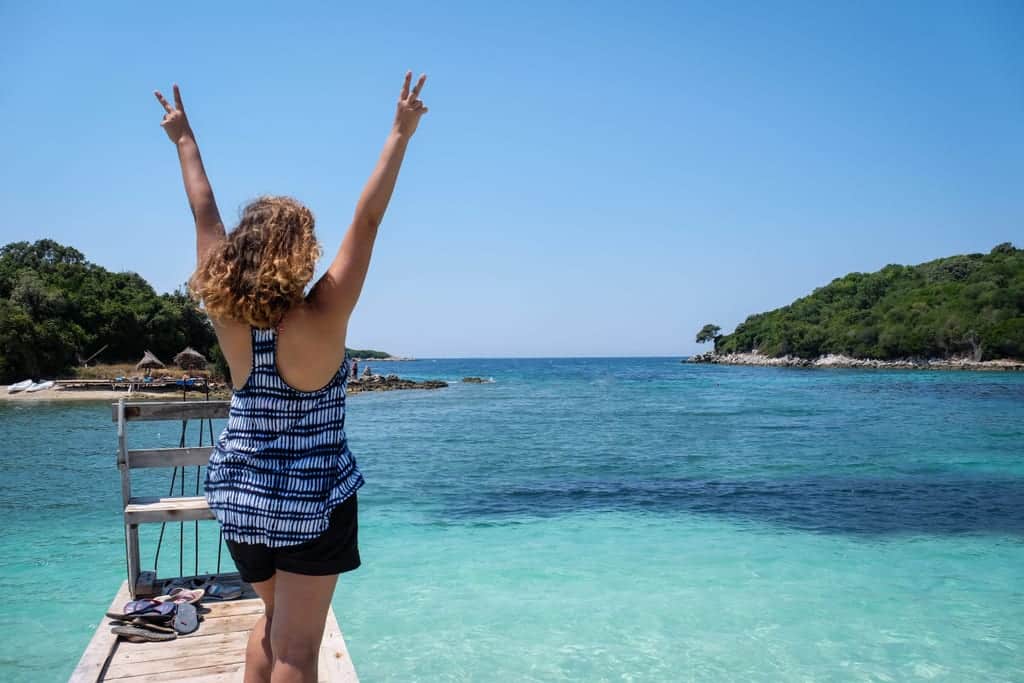 Albania is not that famous place for traveling. Since some previous years, it has come in limelight. Albania is a country of untouched beauty; you can still feel the innocence and simplicity in the air of this country. There are so many places to visit, food to taste and things to know in the cities of Albania. If you are making a trip for spending your vacation, than Albania will be the best choice for you. It's a quite and beautiful country to visit, where you can spend your holiday at low expenses. You can say that it's the cheapest country to visit where you can do whatever you want without worrying about your bank balance. There are so many Albania landmarks that you can visit like Greek towns, Pëllumbas Cave, Apollonia etc.
Connect with wildlife
If you are one of those who love to watch animals, birds and something that can connect with nature then Albania is a perfect place for you, you can enjoy your wildlife experience in various places like Thethi National Park, Bozdoveci National Park, Divjaka National Park etc. you can also enjoy bird watching in Albania. It will be an exciting experience for you to see geese, white stroke, foxes, martens and other different animal and birds.
Take an adventurous tour in Albania
If you think that you cannot do fun in Albania and that's why you are not planning your tour then seriously you are missing something! Albania is a perfect combination of everything including adventure spots. There are so many things like Albania hiking, boat tour, trekking, jeep safari and many more. There are several adventurous sports that you can enjoy in Albania.
Explore archaeological sites
If you love to know about historical buildings and places, then Albania is a perfect match for you. You can see some interesting archaeological sites like the steep sided roman in Durrësi, ancient city of Greek in Apollonia etc. Albania is a mixture of modern development and ancient history. There are lots of story that the country still hides from everyone.
Visit museums and church
If you are a complete freak about museums then there are lots of things for you in Albania. There are museums like national glary of art, Durres Archaeological Museum, maurbi national museums of photography, bektashi world center etc. where you should visit during your Albania tour.

Don't forget to ride cable car
The capital city of Albania, Tirana is an economic developing hub for various industries. But apart from that, it's strewn with architecture which makes it interesting. After taking your complete tour from museum, rivers, landmarks and different places, don't forget to take a ride in cable car also known as Dajti Ekspres in Albania. Not only that, you can also enjoy your ride and take beautiful view of surroundings like hills, green and beautiful environments of the city. You will see much more, but for that you need to book your ticket and visit Albania.